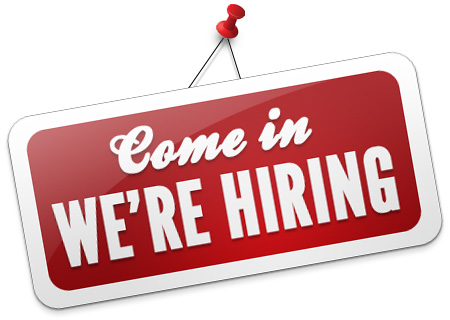 Needle Inc. has a bold vision to bring back humans into online shopping. This requires unique knowledge in key areas: Distributed workforces, cloud computing, content filtering, organizational behavior, gamification, and social media. If you have expertise in these areas, but don't see your job below, please introduce yourself with your resume at: work@needle.com.
Needle Inc. is hiring the following positions:
---
To inquire or apply for a full-time position at Needle Inc., please email work@needle.com
To join our online community as a Needler (brand expert), please click here.